Welcome to Everything
For residents, it's clear why Ward Village was named "Best-Planned Community in the U.S." by Architectural Digest in 2017. But Ward Village is also part of a larger community—the wonderfully unique city of Honolulu. So, in addition to the beautiful homes, parks, shops and services within Ward Village, residents are also enriched by all that Honolulu has to offer.
A Modern Community with a Storied Past
Ward Village was built on the legacy of Victoria Ward and her family, the stewards of this land for more than a century. It was her long term vision to turn her vast 100-acre estate into a gathering place.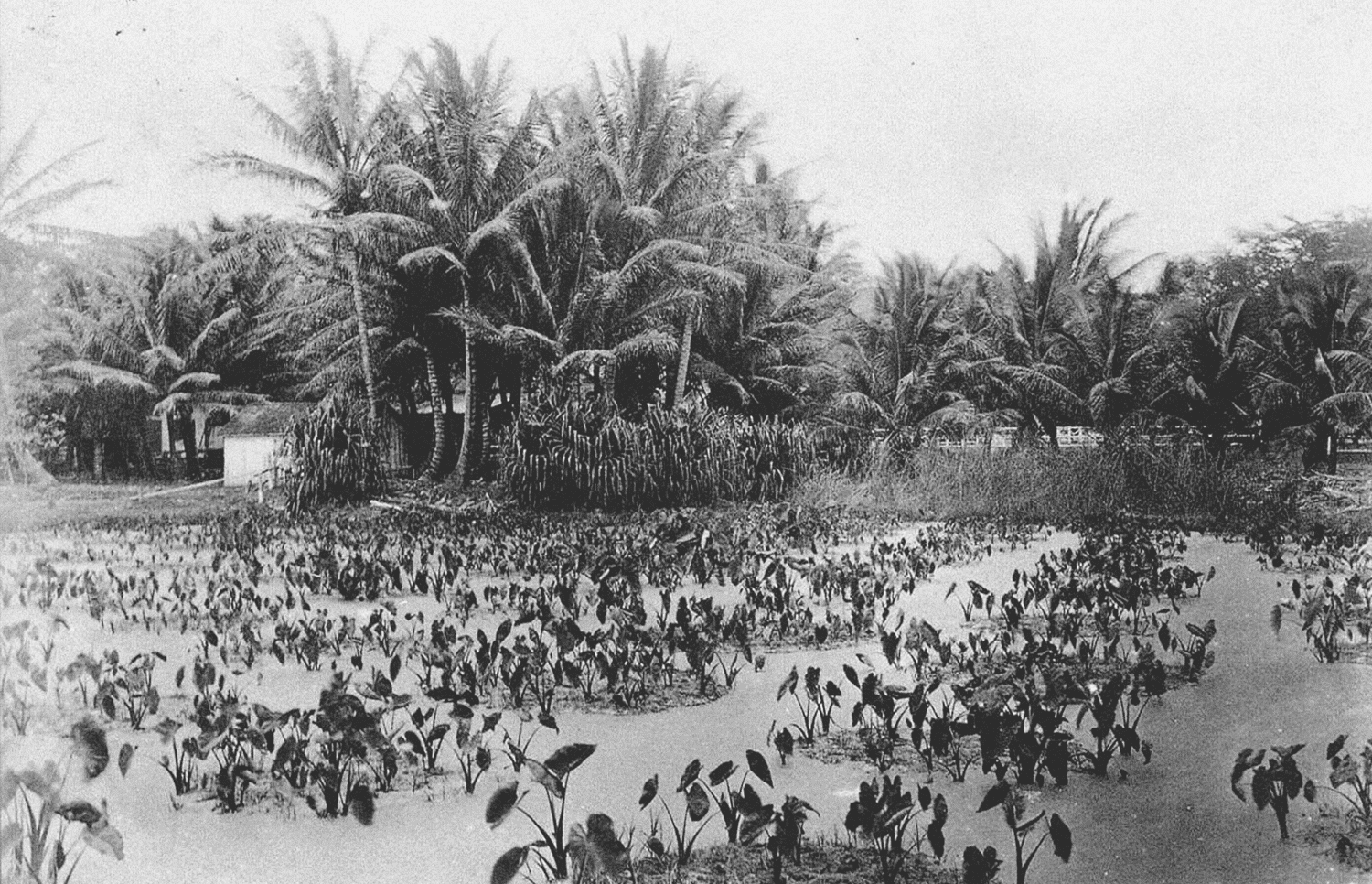 WARD FAMILY ESTATE GROUNDS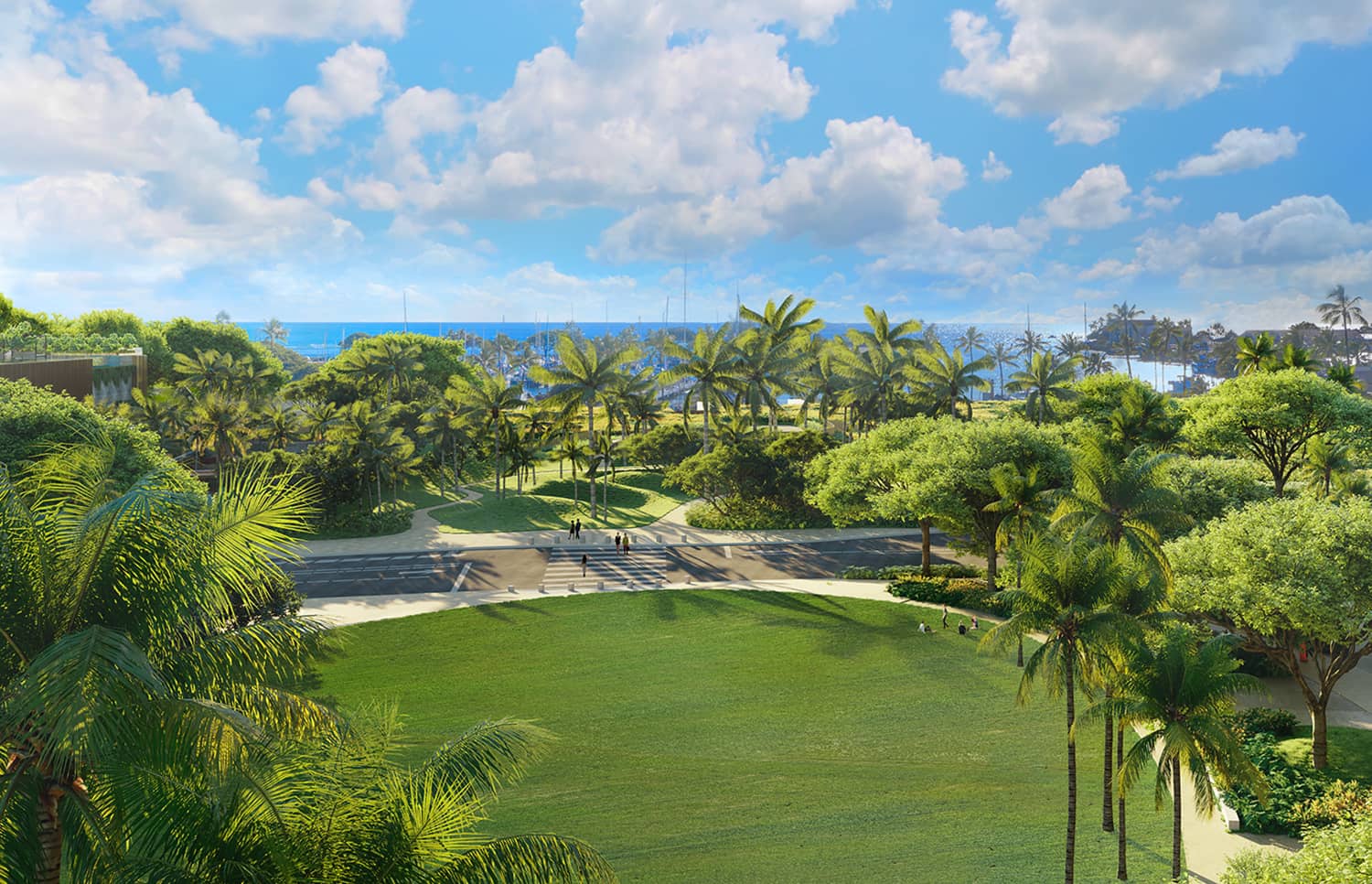 Victoria Ward Park
The New Town Square
Encompassing all four sides of the block at ground level, this will serve as the new town square of the neighborhood. You'll feel a distinct community vibe when each morning you're greeted by your favorite barista or bump into neighbors-turned-friends. On any given night you can enjoy a meal alfresco or spend time at the beach, taking in another stunning sunset.
Live in a City like No Other, on an Island like No Other
Here on O'ahu, the island known as "The Gathering Place", there's a rich history, a beautiful culture and a unique air of laid-back luxury. Expect the best parts of paradise: more than 200 miles of coastline, the sparkling Pacific Ocean, two majestic mountain ranges and so much more.
A Location Like No Other
A carefully crafted neighborhood set on 60 acres, between the Pacific Ocean and the Ko'olau Mountains, adjacent to Downtown Honolulu and Waikīkī.
Just minutes from the Honolulu airport, Ward Village's central location in this gateway city makes it an ideal destination for domestic and international travel.